Welcome to my page 🙂
I've been in the Mortgage Industry for over a decade and in July 2010 as a Mortgage Agent I completed the Mortgage Broker course.
I've encountered about every circumstance you can imagine. I have dedicated my focus on creating exceptional client experiences and building long term relationships. My "out of the box" philosophy ensures that every unique situation is met with unparalleled industry expertise and an unwavering commitment to service.
Like my clients, I have roots that go deep into the community. I founded an animal support group (I have four rescue cats and a dog that I love dearly) and have been committee chair for the Humane Society. I have been a committee chair for a community multicultural organization and board member of a women's shelter.
It would be a pleasure to discuss how I can be helpful to you, whether in Stratford or beyond!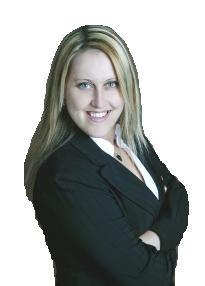 Rachelle Czartorynskyj
Mortgage Agent Lic# M08004599
Verico The Mortgage Wellness Group Ltd (11970)
www.mortgagesourcecanada.com
Member of the Better Business Bureau since 2012
Toll Free: 866.592.0516   Mobile: 519.801.9889   Fax: 866.407.5702